Delta2D 4.5 released
(comments: 0)
Inspect intact proteins!
Focussing on bottom-up approaches based on the analysis of peptides is a sweet temptation.
However, many have learned that inspecting intact proteins is still the only way to reliably understand protein regulation. For this reason the number of experiments based on 2D electrophoresis is going up again. This trend is supported by a number of innovations that have been introduced during the last years ‐ not only quality of dyes, gels, and instruments has made a step, but also the analysis has never been more efficient.
DECODON's mission is to provide an analysis software, where you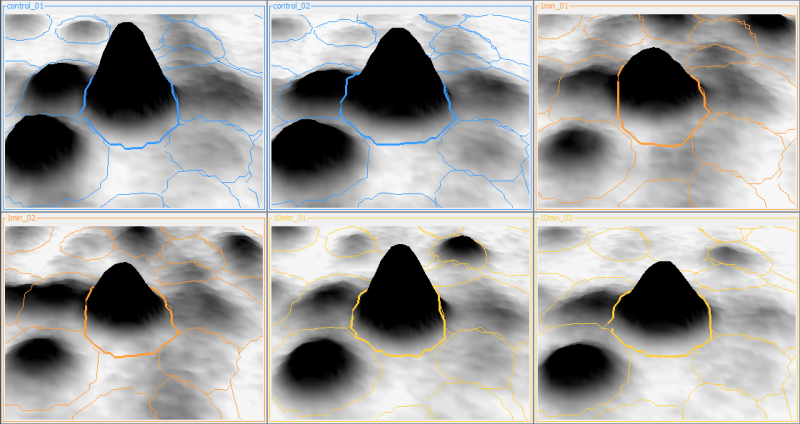 easily discover the proteins of interest
validate and visually justify your findings
don't waste time with boring analysis steps
get quick, responsive, and focussed support
That is why we have released Delta2D 4.5 !
With Delta2D 4.5 you
can inspect complete expression profiles in 3D
enjoy increased performance plus a modern design and structure of the web reports
export different gel views to impress colleagues and reviewers
Get your free trial version of Delta2D here.
When will you start analysing your 2DE gels with the most modern software?