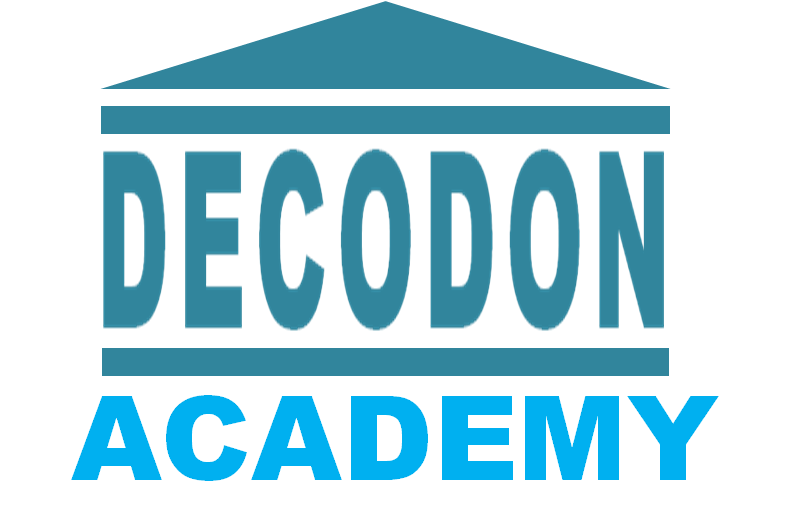 DECODON Academy
Welcome to DECODON Academy!

DECODON Academy is a service platform with one goal in mind: Providing knowledge for your Proteomics projects.
Discover Innovative Proteomics Research Technologies
Free webinars presented by GUEST SPEAKERS in
February, May, and July, 2013.
Learn how to Gain even more Knowledge from Your 2D Gels
Free webinars presented by DECODON Academy team in
March, June, September, and December, 2013.
Benefit from a Growing Knowledge Base
New application notes on latest Proteomics topics by
DECODON Academy team in collaboration with experienced experts.
Meet us in Your Region
Share experiences with our experts who are present at
Proteomics conferences, at seminar tours, and workshops.
Here you can find details about the Trainings, Webinars and Seminars we offer. Additionally, you can browse our Knowledge Base for latest application notes, interesting links, etc.
Upcoming seminars, webinars, ...
Currently there are no events.