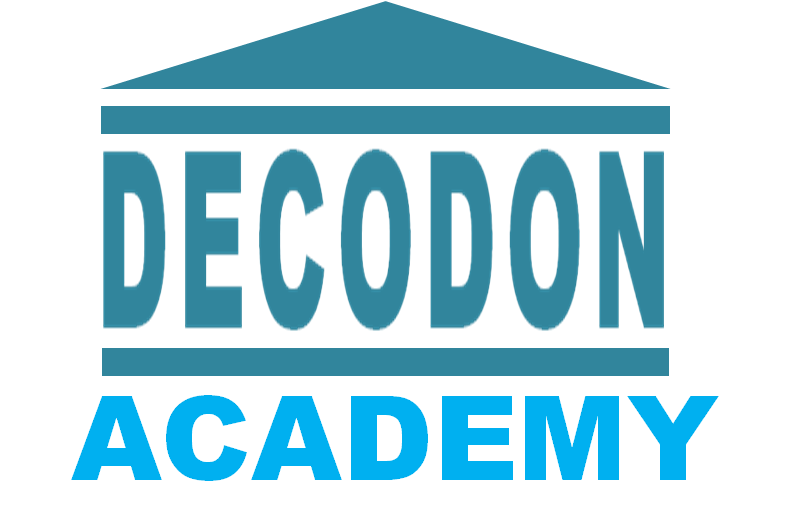 Training
Training on Delta2D
A typical one-day training is covering
complete workflow,
overview on statistics, and
overview on presenting results.
These topics can be complemented on a second day by
advanced statistics,
detailled presentation capabilities, and
important aspects of experimental design.
However, trainings can be tailored to focus on your needs. We recommend to first start working with Delta2D, then define topics for a training and then schedule it.
Remote Training
DECODON offers live remote training via the web. Participants see the software running on the presenter's screen while talking over the phone. We have had great success utilizing this technology around the globe. Moreover, remote training can often be scheduled on short notice.
Price: 120 € per remote training hour (60 min)
On-site Training
DECODON also offers training on our software at your site.
Price: 1.090 € per training day on-site (8 x 45 min), plus expenses for travel and accomodation